Darwen, 20 October, 2020: Rexson Systems, member of global technology group, Inkmaker, recently completed an Inkmaker GT36 colorant dispenser installation at Perspex® International headquarters in Darwen, Lancashire.
The installation was a replacement and upgrade of the company's existing Rexson dispenser, which had provided a reliable service for over 25 years. The new unit uses state-of-the-art technology to provide high precision colorant blending across a wide range of batch sizes, with communication from the Perspex business system for efficient order processing on the production floor.
"The challenge for our team was that the machine had to be successfully installed in a small time-frame during the factory's shut down period. Additionally, the installation area was to be in a confined space, only accessible by a small elevator, on the 3rd floor. However, the combination of both Inkmaker UK and Inkmaker Italy's team experience and planning ensured the installation sailed through smoothly," explained Martin Black, Area Sales Manager for Rexson Systems, Inkmaker Group, responsible for securing the project.

Established in 1934, Perspex® is a household name in UK and one of the world's leading producers of acrylic sheet products. Its world-class research, development and manufacturing facilities based in the UK, partnered with a reliable distribution network enables Perspex® to deliver a constant stream of inspiring solutions and innovative advancements in made-to-order colours, textures and effects, quickly and securely.
"The new installation is being used to dispense a colorant palette that is fed into the manufacturing process of the acrylic sheets, so it is an integral and fundamental part of our factory. When time necessitated an upgrade of our previous colour dispenser, we looked at several top suppliers, but Rexson/Inkmaker impressed us the most; the speed of production, formula-dosing accuracy, in-depth work-order traceability of their GT36 solution were all winning factors," explained Dale Langham, Project Engineering Manager for Perspex® International "we are very impressed with the results. All is functioning perfectly, most importantly we are making colour and increasing output."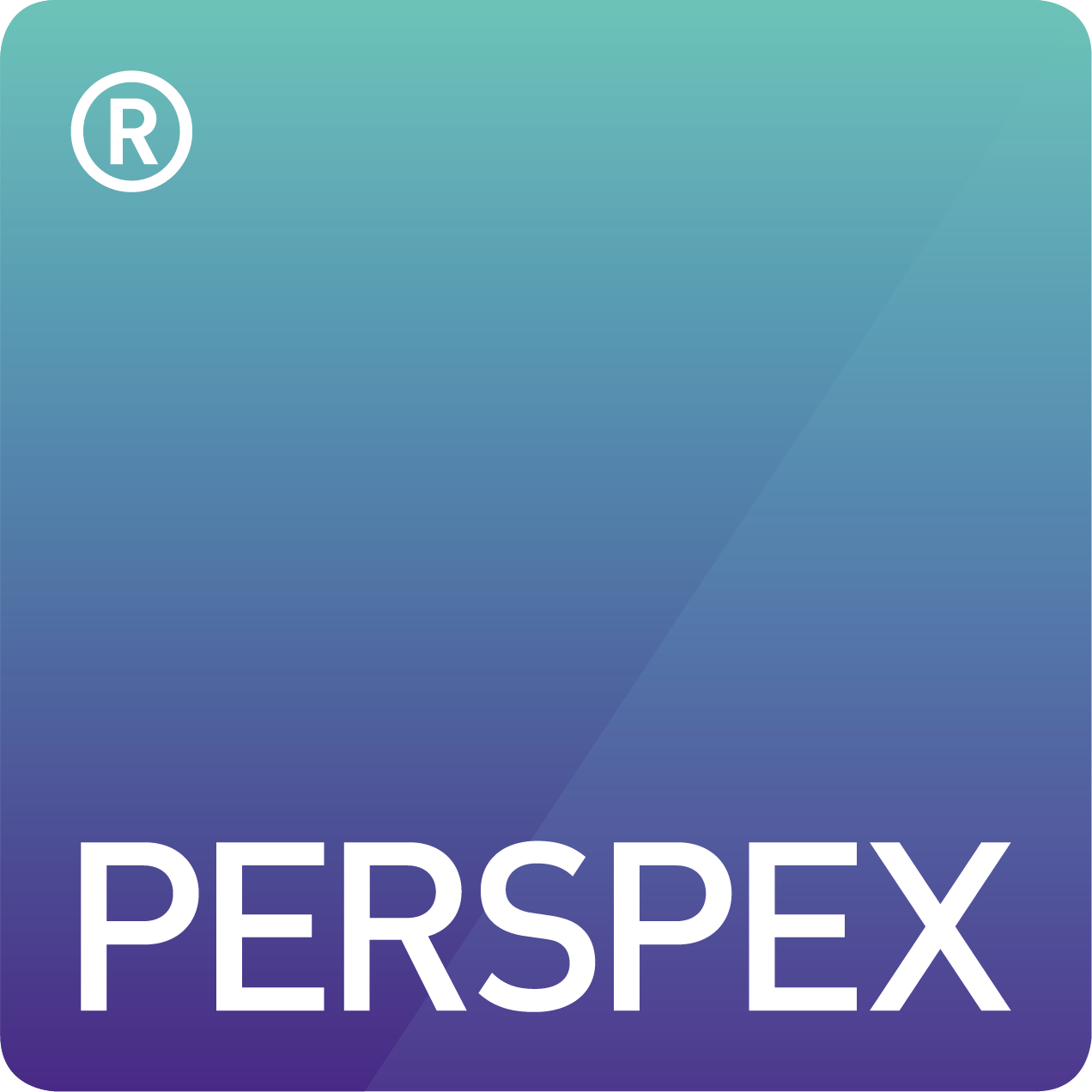 First used in the production of aircraft canopies, through constant innovation, the company has since created an immense range of products that can be applied to many different aspects of design. In December 2018, Perspex International Ltd. became a member of 3A Composites, an independent division of Schweiter Technologies AG, headquartered in Steinhausen, Switzerland.


Read what the international media say:

• Polymers Paint Colour Journal (UK) https:https://lnkd.in/gTvgUTx

• Asia Pacific Coatings Journal (UK) https://lnkd.in/g2ABHG5

Silvio Cimenti / Inkmaker Group Communications