Inkmaker was out in full force recently to seemingly uphold Aristotle's aphorism, that "No great mind has ever existed without a touch of madness."
With rarely a dull moment at Inkmaker's HQ in Turin, a recent HR initiative, led by Enrico Mattiazzi, Global Dir. of Eng. Production & Supply Chain, saw the engineering dream team back in action to resolve new challenges in record time.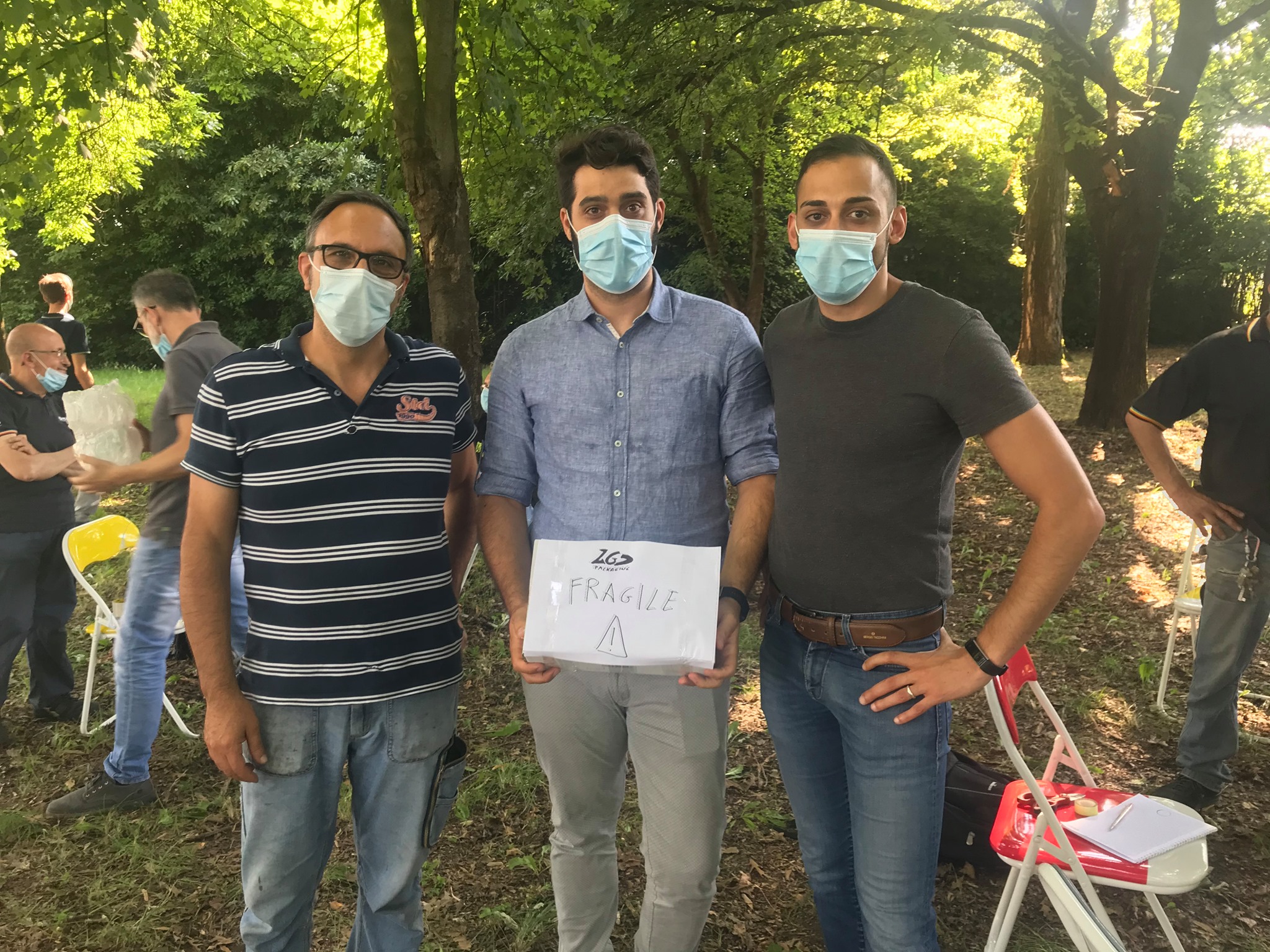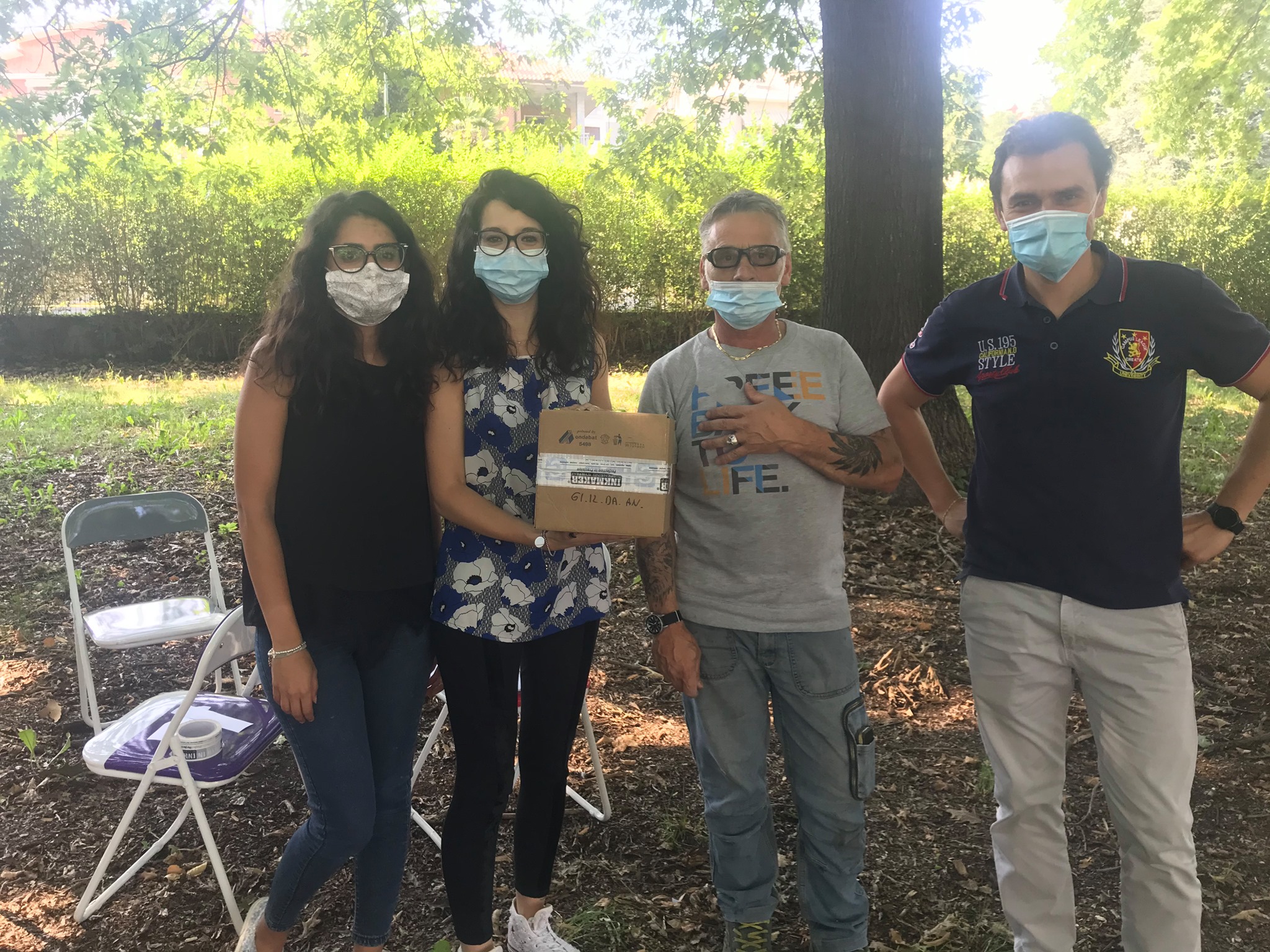 "The lockdown was a difficult period and for many it was positive to remeet; now more than ever, it's vital to have a united team that knows and respects one another well. Team building is often underestimated in SMEs, yet it's crucial. Inkmaker is transforming; increasingly playing a primary role in the ink and paint industry, so to be ahead of the curve we must constantly test our abilities," Explained Enrico.
Amongst the many challenges thrown at the teams, of highlight, was to create a new protective-packaging brand. With just 30 mins to engineer sturdy enough packaging to protect an egg from impact, upon launch from the 2nd floor, head cracking eventually resolved the egg-nigma.
"Our #IMHRprogrammes are becoming quite legendary. I'm glad to see our teams are developing their critical-thinking." commented Valentina Cigna, Dir. of HR at Inkmaker Worldwide.
Silvio Cimenti / Inkmaker Group Communications