Inkmaker Worldwide (founder of Inkmaker Group) recently installed a new #Piccolo dispensing system at #Technovaa, Caponago, Italy.
The project, sealed by Remo Careglio, Area Sales Manager, Inkmaker Group, was completed by Inkmaker's Technical Engineer, Francesco Licari at Technovaa Italy Macplast Spa -specialising in blown and cast film production with a brand new printing department started last year.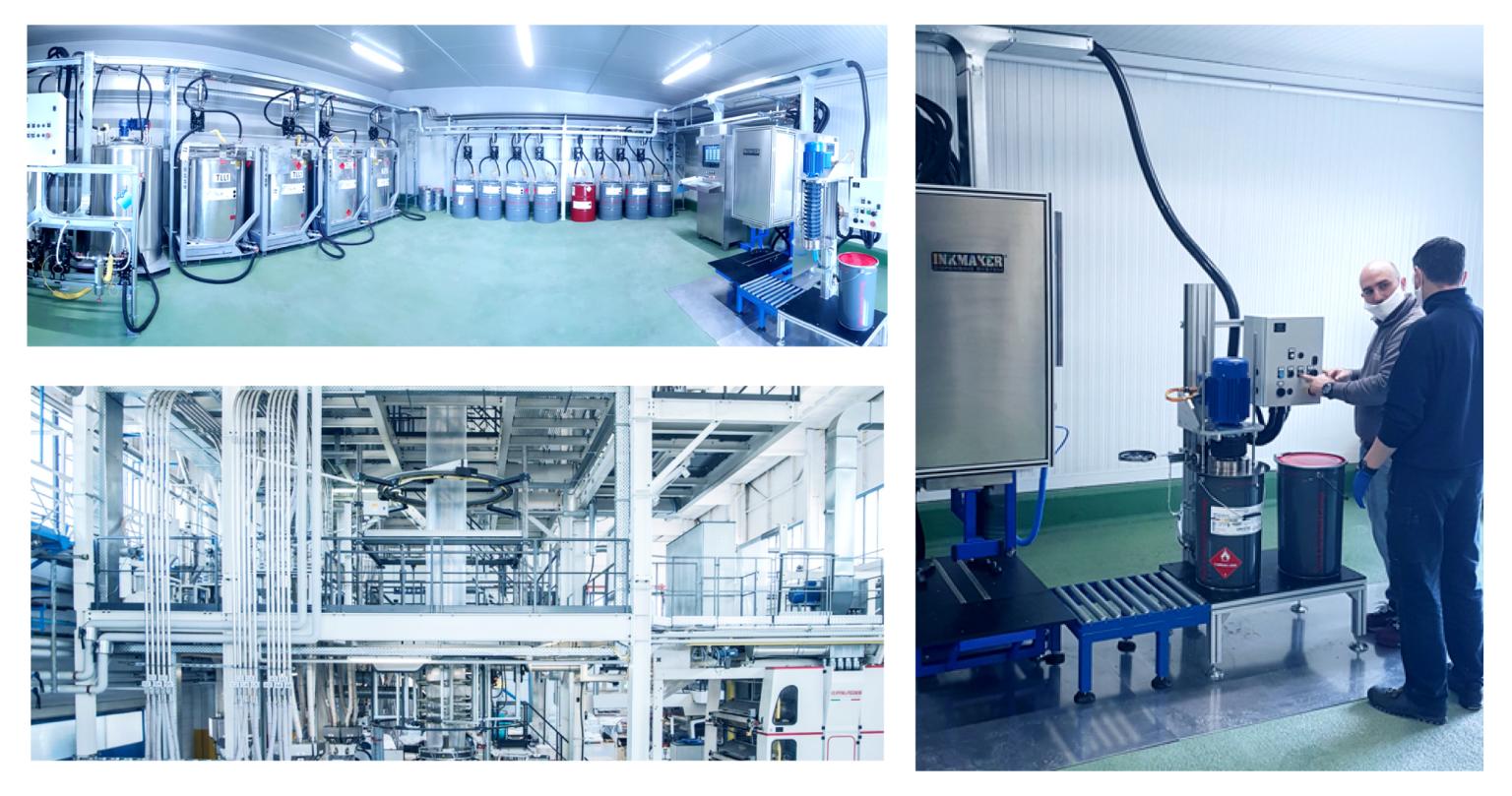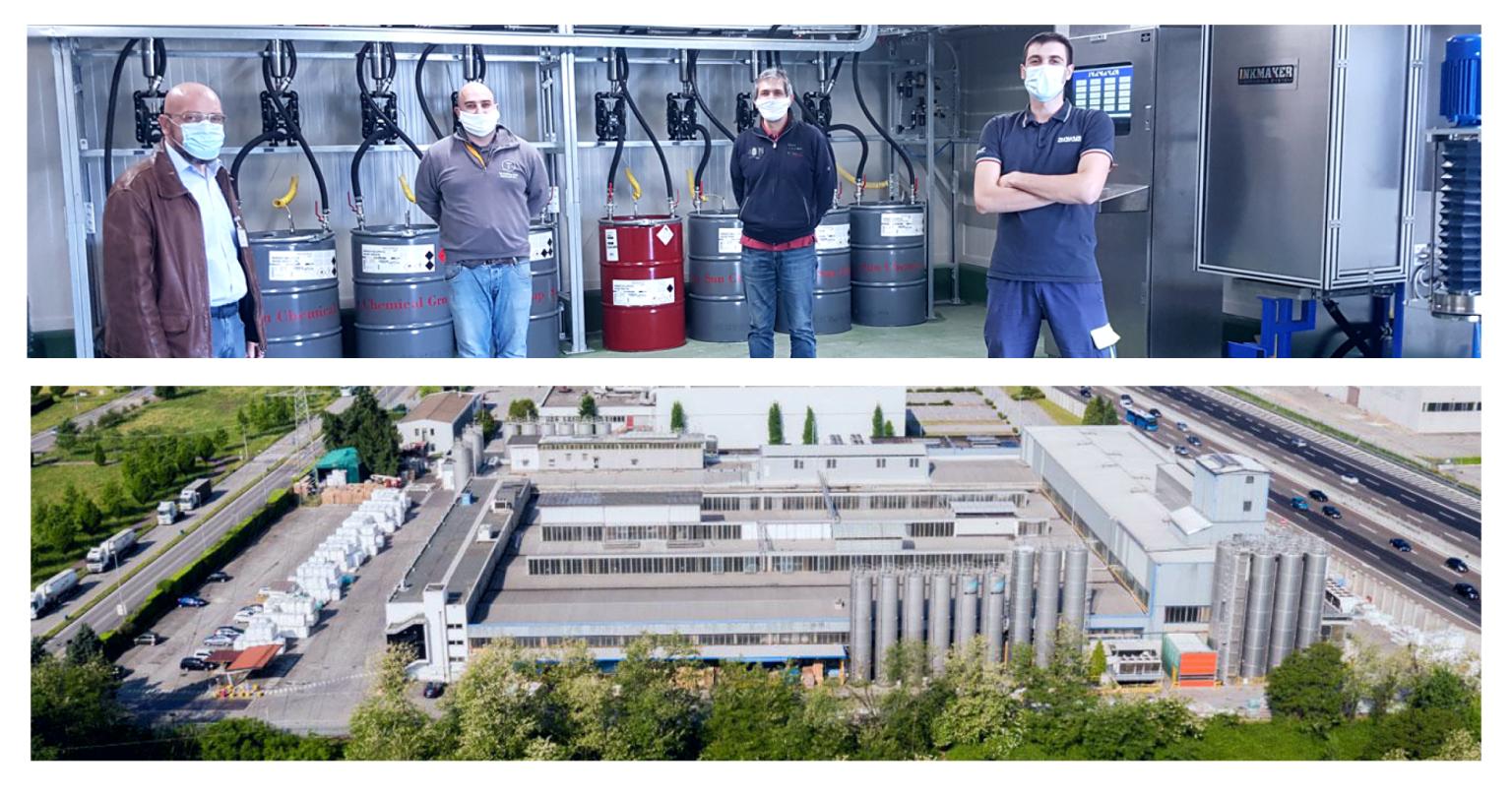 "The Piccolo has always interested us; its self-adjusting dispensing parameters ensure optimal accuracy, its ATEX or IEC-EX versions handle both water-based and solvent-based products and Inkmaker's industry-leading software that drives it, all make it an unmatched product" remarked Fabio Galantino, Printing Dept. Manager, Technovaa Italy Macplast.
"We're pioneers in innovative technological solutions for the packaging industry and our production lines all run on advanced automatic control systems. Essentially Inkmaker's, "perfection in precision" --that drives their industry 4.0 technology push-- swayed us over their competitors," remarked Vincenzo Palazzolo, Plant Manager, Technovaa Italy Macplast.
"Technovaa is a global leader in its field, we are honoured that our Piccolo was up to their great expectations" said Remo.
#Industry4_0
Silvio Cimenti / Inkmaker Group Communications