Recently acquired, Rexson (a member of the Inkmaker Group) celebrated the achievements of Martin Black, Area Sales Manager for UK, Inkmaker Group as he sprinted over the finish line in 03 hours, 38 minutes and 06 seconds to secure himself 56th position in his category at the "3rd Oundle 20 Mile (32km) Road Race 2020" in UK.
Set amongst the scenic country lanes and pretty villages of Northamptonshire—home county to Rexson in Kettering—the half-marathon, organised by leading UK race managers "Nice Work", was host to over 700 runners.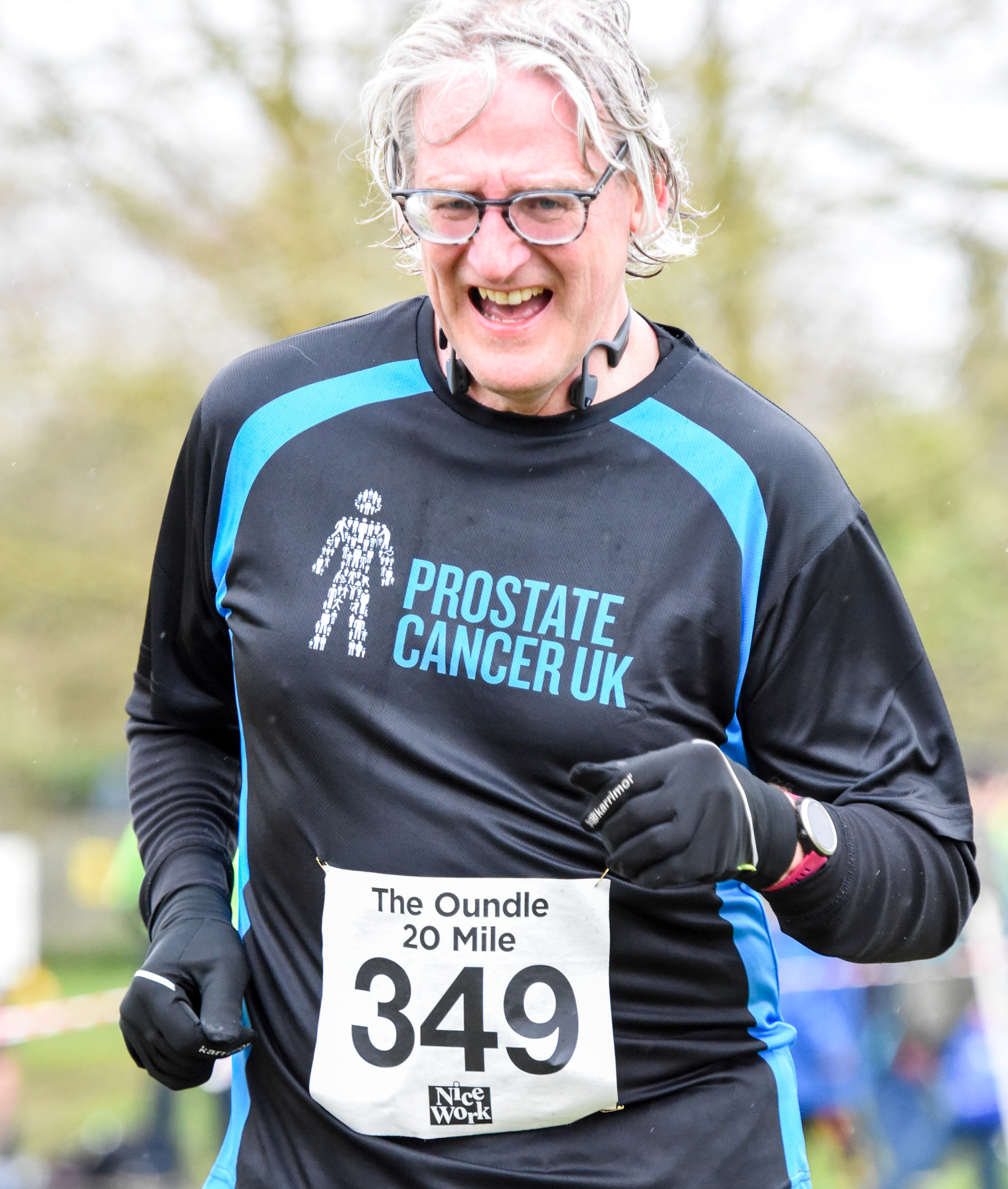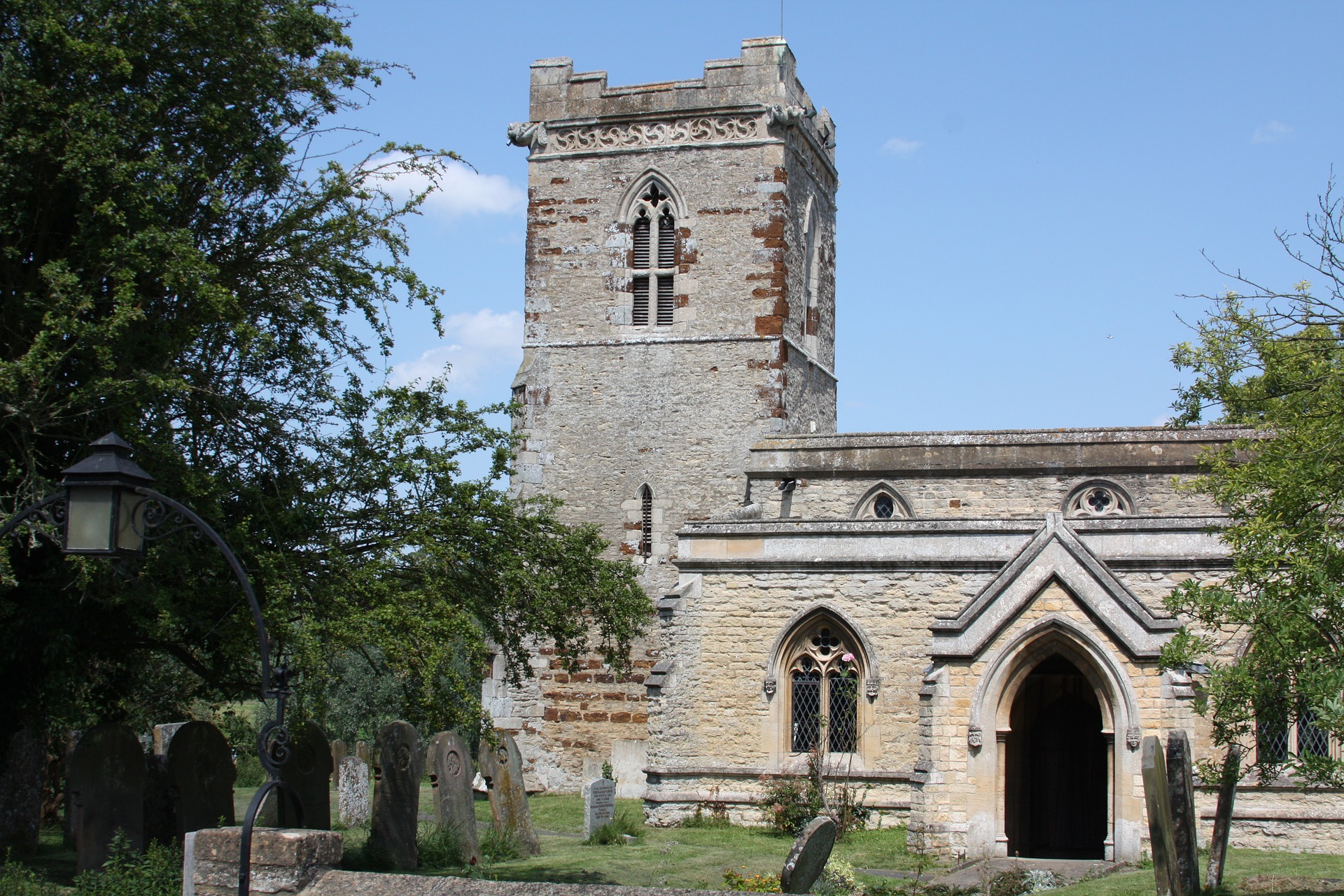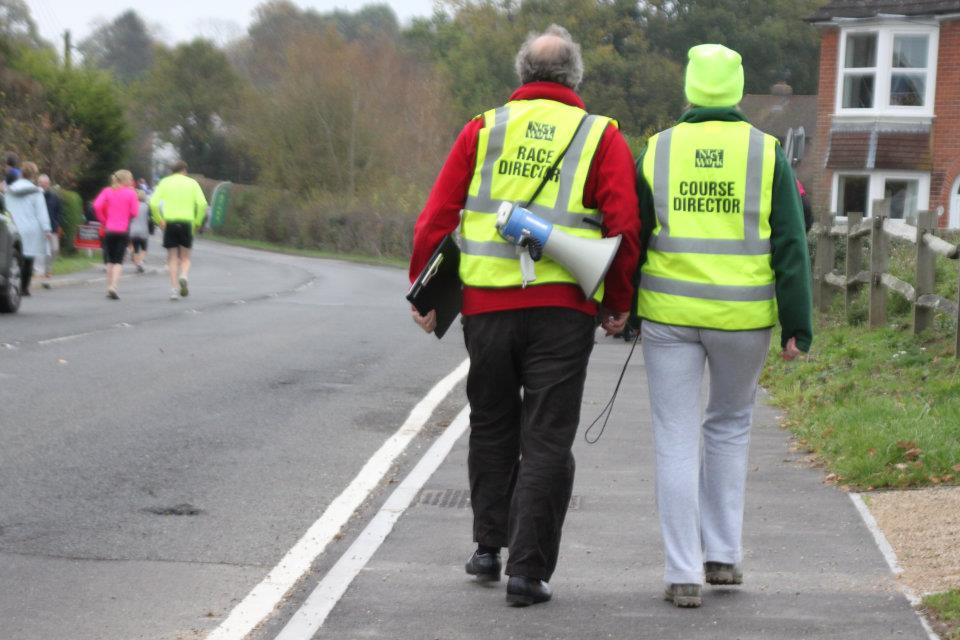 "It was classic English weather all the way but I was very happy to participate as all the marathons and runs in the UK are being cancelled or postponed. This race was going to be my final training run before my upcoming marathon, but in light of the cancellations, this is my final race for the foreseeable future. Having said that the Brighton marathon is rescheduled for September so… fingers crossed🤞," said a hopeful Martin.
Martin—whose marathon sponsor is Prostate Cancer UK—has so far raised £900 pounds sterling for the admirable cause.
Well done Martin. Black is defintely colour of the month!
Silvio Cimenti / Inkmaker Group Communications