Inkmaker worldwide—founder of global technology group, Inkmaker Group—confirms exclusive agent for South Korean market in occasion of 'White' day—the peninsula's Valentine's day.
Mr. Jade La, CEO of EColorPlus, was greeted by Andrea Villa, Area Sales Manager Asia, Inkmaker Group, as he landed in Malaysia to sign the contract. Present to witness the event, was Roberto Guerra, board member and CEO Asia, Inkmaker Group.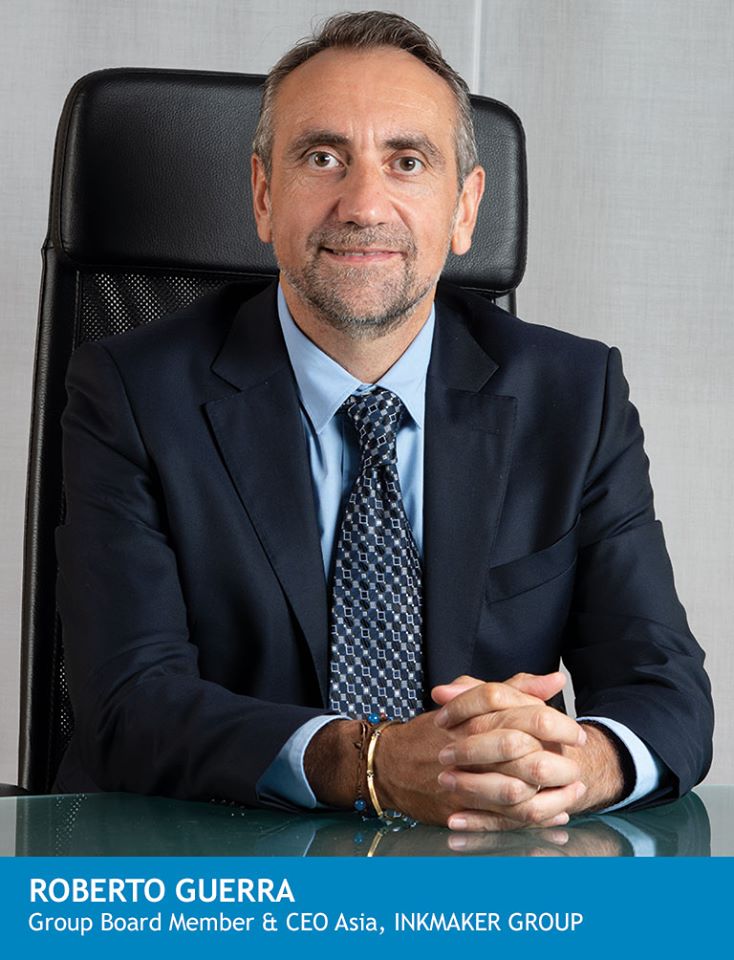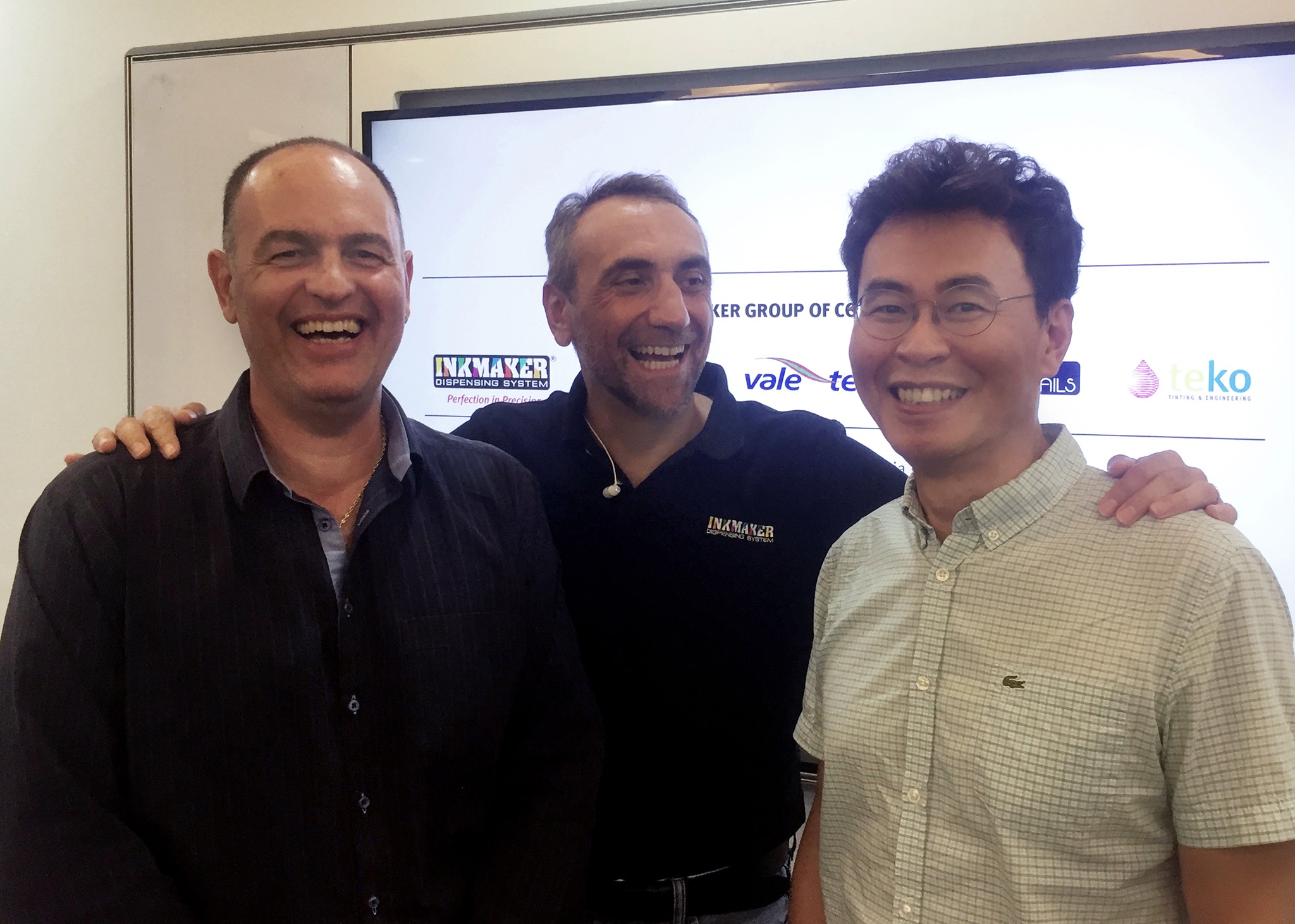 "We are greatly honoured by the appointment. Inkmaker Group is a respected global brand and with last year's acquisitions—of Rexson and Valtech—and more recently of Tecnopails, the brand now offers greater cross-shared technical knowledge and experience. EColorPlus is well positioned in South Korea to boost sales for the group throughout our extensive network," said Mr. La.
Andrea outlined that the appointment officially grants EColorPlus exclusive rights to represent the Inkmaker Group in South Korea in the Paint & Coating, water-based & solvent-based Liquid Ink, Textile & Dyehouse market, including lab equipment.
"EColorPlus is rated amongst South Korea's foremost agents. We're confident that the union, on this auspicious Valentine's day, will yield promising results," added Roberto.
Silvio Cimenti / Inkmaker Group Communications