Another successful installation by InkmakerMexico, has brought attention to Inkmaker worldwide Group, again, as they replaced a competitor's dosing system, at EPM (Empaques Plegadizos Modernos), with a latest-generation "Ink Kitchen–Inkmaker P48".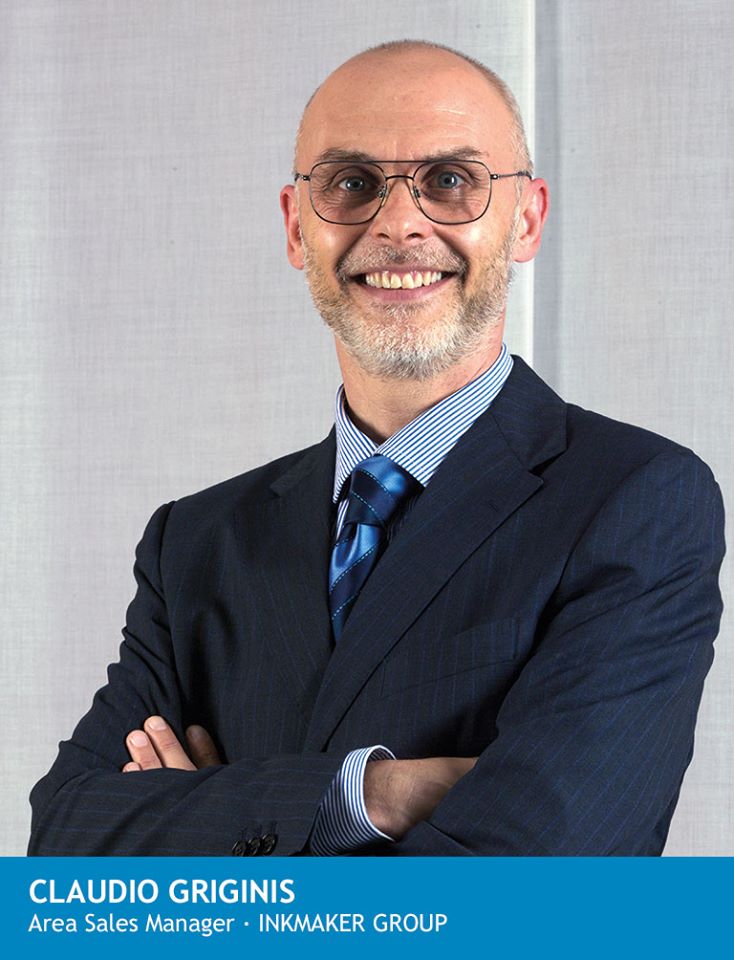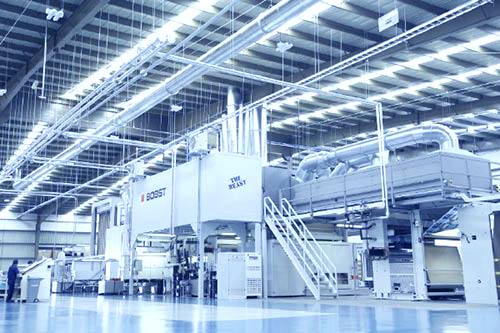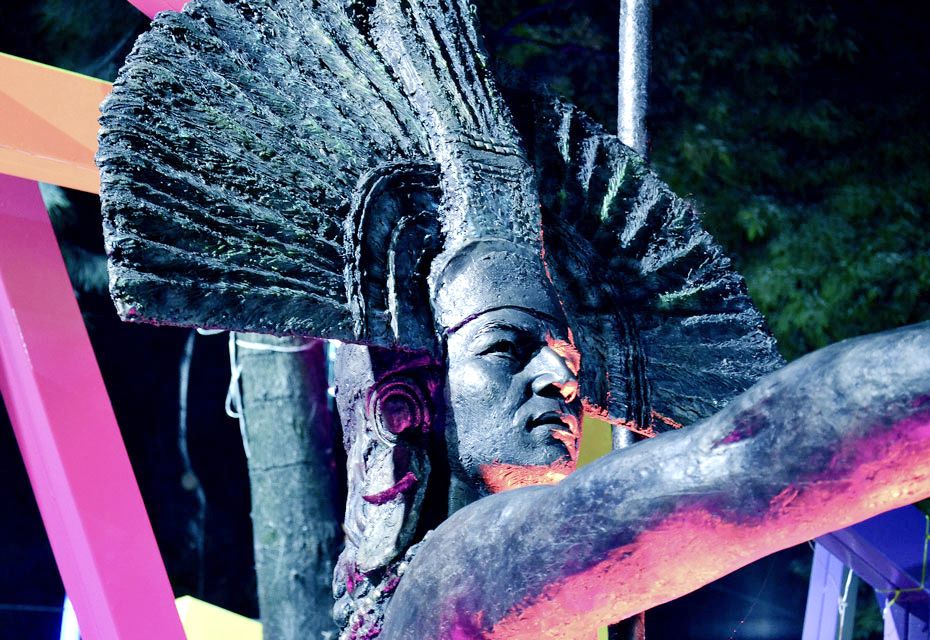 EPM—part of Mexico's leading paper packaging company, Gruppo Gondi—whose strength of 7,000+ employees in 15 companies export packaging products to over 159 countries—utilises innovative technology to produce folding containers and pre-printed corrugated boxes, including micro-corrugated cardboard boxes and flexible packaging.
"Being certified as a "Clean Industry" company with several ISO certifications and complying with environmental standards, it was vital for EPM to replace existing systems with ones that would reduce waste. By installing our new generation #InkKitchenInkmakerP48 we were able to maintain the original layout, agitators and scale platform but upgrade them with a new dosing head with the latest and most advanced ink-management system on the market—the Maestro™ capable of dispensing any colour at will and to re-use and recycle over 85% of the ink returning from the printing machines." Explained Claudio Griginis, Inkmaker Group's, Area Sales Manager for Mexico.
Silvio Cimenti / Inkmaker Group Communications