Roberto Guerra, CEO Asia, Inkmaker Group has made the global technology group proud once more! In just over 6 hours Roberto carried Inkmaker's colours over the finish line, earning 39th position amongst 116 contestants in his category, at the gruelling #ToyotaIronman 70.3 Bangsaen" last weekend.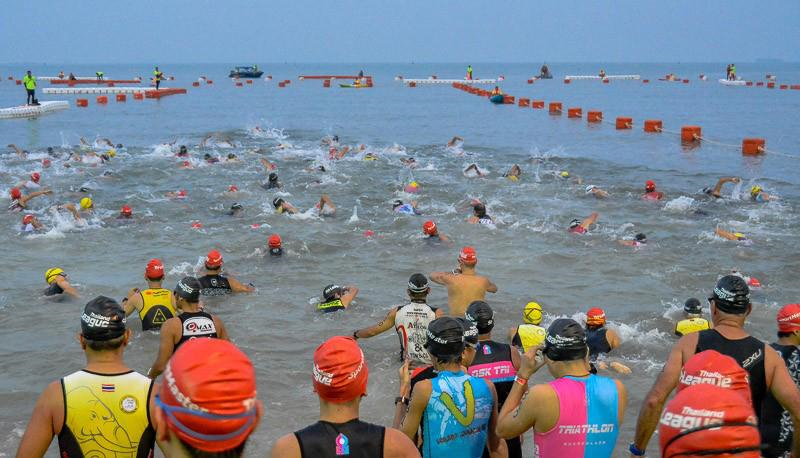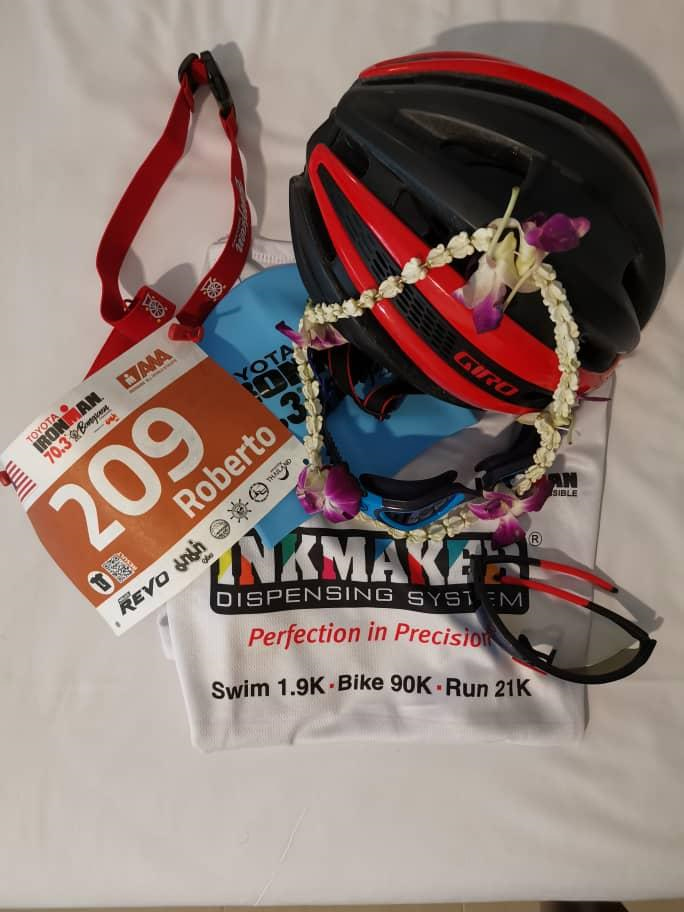 Bang Saen in Thailand's Chon Buri province, famed as the closest beach to Bangkok, is normally home to sun and sea-seeking tourists but on 23 February the lazy beach resort was drenched in the sweat of triathlon athletes. Thailand's Tourism and Sports Minister, Mr. Phiphat Ratchakitprakarn, waved off over 2,700 participants from 70 countries in the legendary challenge; a 1.9km swim, a 90km cycle race and a 21.1km (half-marathon) run.
Temperatures ranged around 33ºC+ with humidity levels hitting 80%, but the course was well designed to distract fatigue winding along the scenic Khao Lam road, a reservoir over rolling hills through woodlands, then up Khao Sam Muk hill and into the "Monkey zone" surrounded by cactus gardens.
"I was aiming for a personal best—aren't we always! But the wind was strong, so I lost at least 10 mins on the bike race. I'll do better next time," commented Roberto jovially.
#CongratsRoberto!
Silvio Cimenti / Inkmaker Group Communications