Top technicians throughout 'Inkmaker Group' gathered in Italy, at the Group's technology conference of the year: "TECH20".
The week-long assembly, at Inkmaker worldwide HQ, was the brainchild of Kai Gan, Tech. Service Manager, Inkmaker who flew in from Australia. "The event created a forum of knowledge sharing with innovative concepts from the technicians of all the recently acquired brands—in particular Rexson Systems and Vale-Tech—streamlining them with Inkmaker's famed software and global infrastructure. This naturally aligns our strengths but who really benefits are our clients, they will automatically receive integrated solutions from a combined-brand force," explained Gan.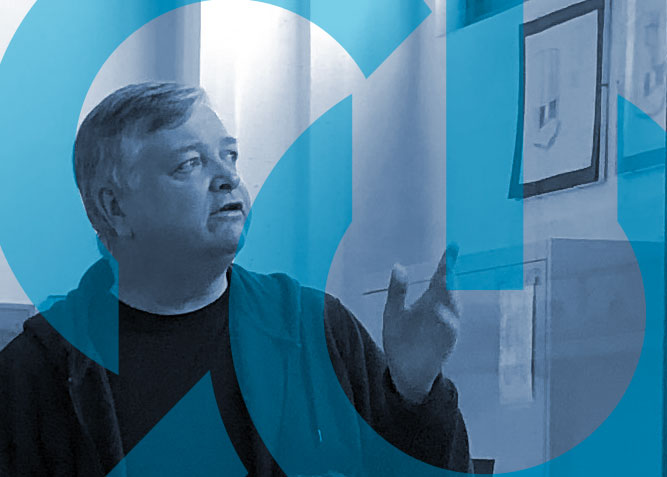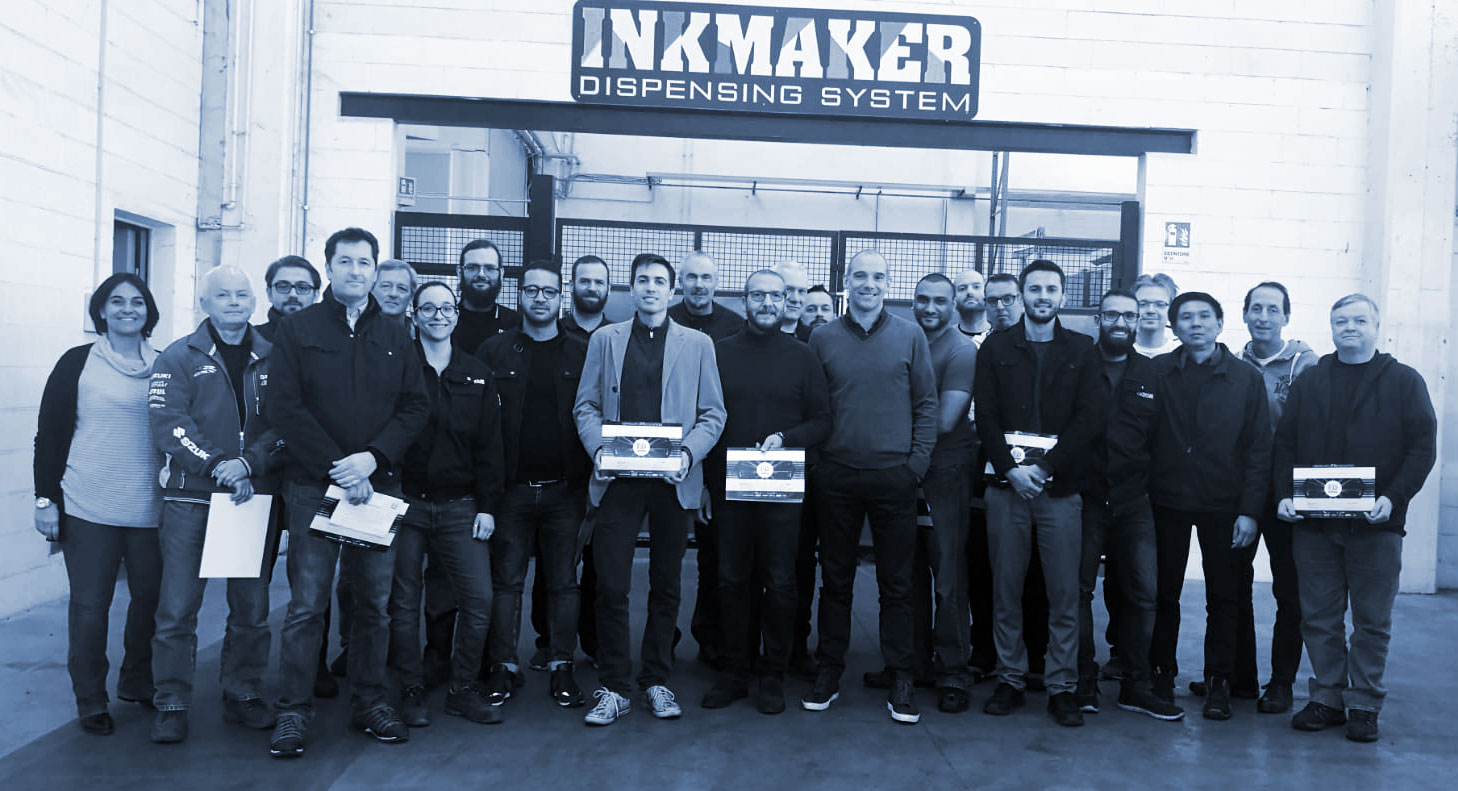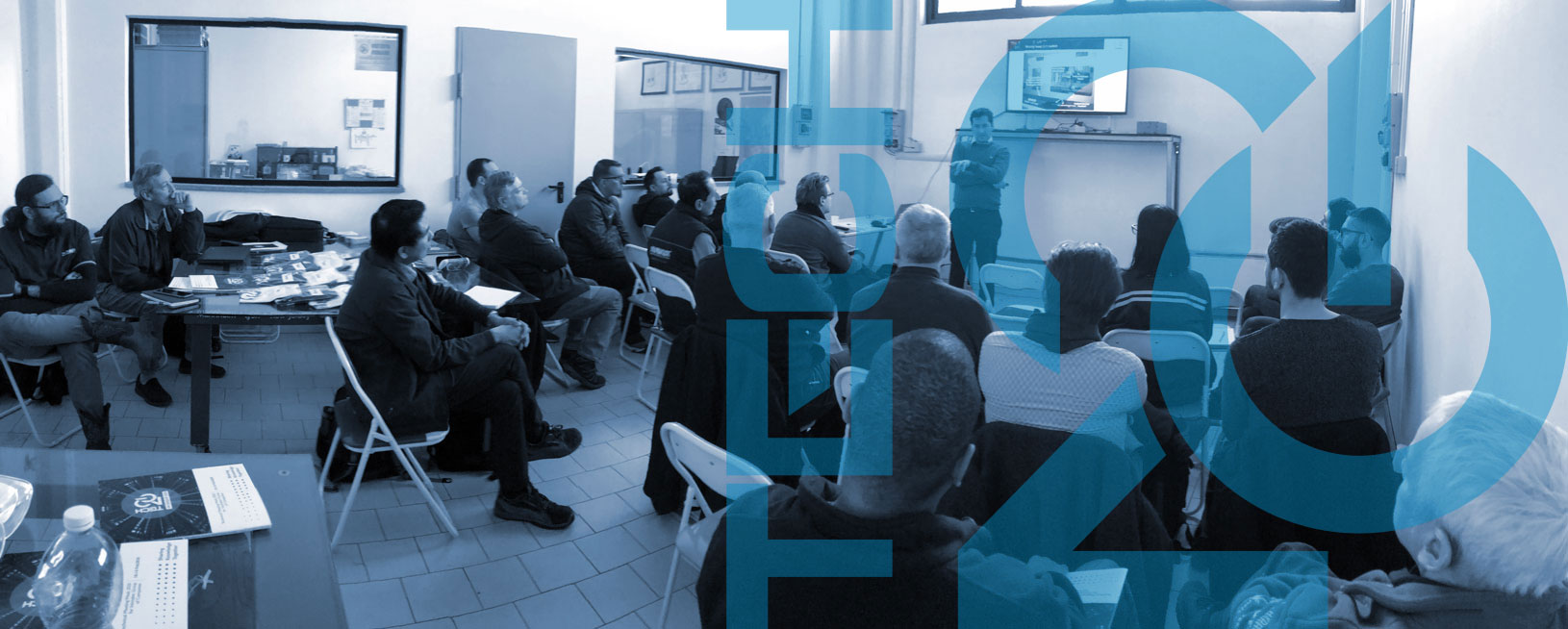 Inkmaker, previously competitor to Rexson and Vale-tech, now form a formidable force with them along with Tecnopails' filling lines and Teko Tinting & Engineering.
"Having Rexson and Vale-tech, based in Inkmaker UK, effectively enhances sales, service and spare parts of both brands. Inkmaker, in turn will guarantee all support of new and old machine installations—inclusive of software and upgrades of latest releases—to be made available to all customers who purchase Rexson and Valetech," Said Gianluca Incerti, Commercial Director, Inkmaker Group.
Silvio Cimenti / Inkmaker Group Communications