Last week marked an eventful occasion for the Inkmaker and Teko team, as acrobatic Malaysian-Chinese Lion-dance troupe—#Hanshoutang —roared through their newly refurbished premises ushering in luck and good fortune to mark the beginning of the Chinese lunar year.
Present at the auspicious event was Roberto Guerra, CEO Asia of the Inkmaker Group of Companies and Lau Kar Seng, Managing Director of Inkmaker Shanghai, together with all the Malaysian-based team.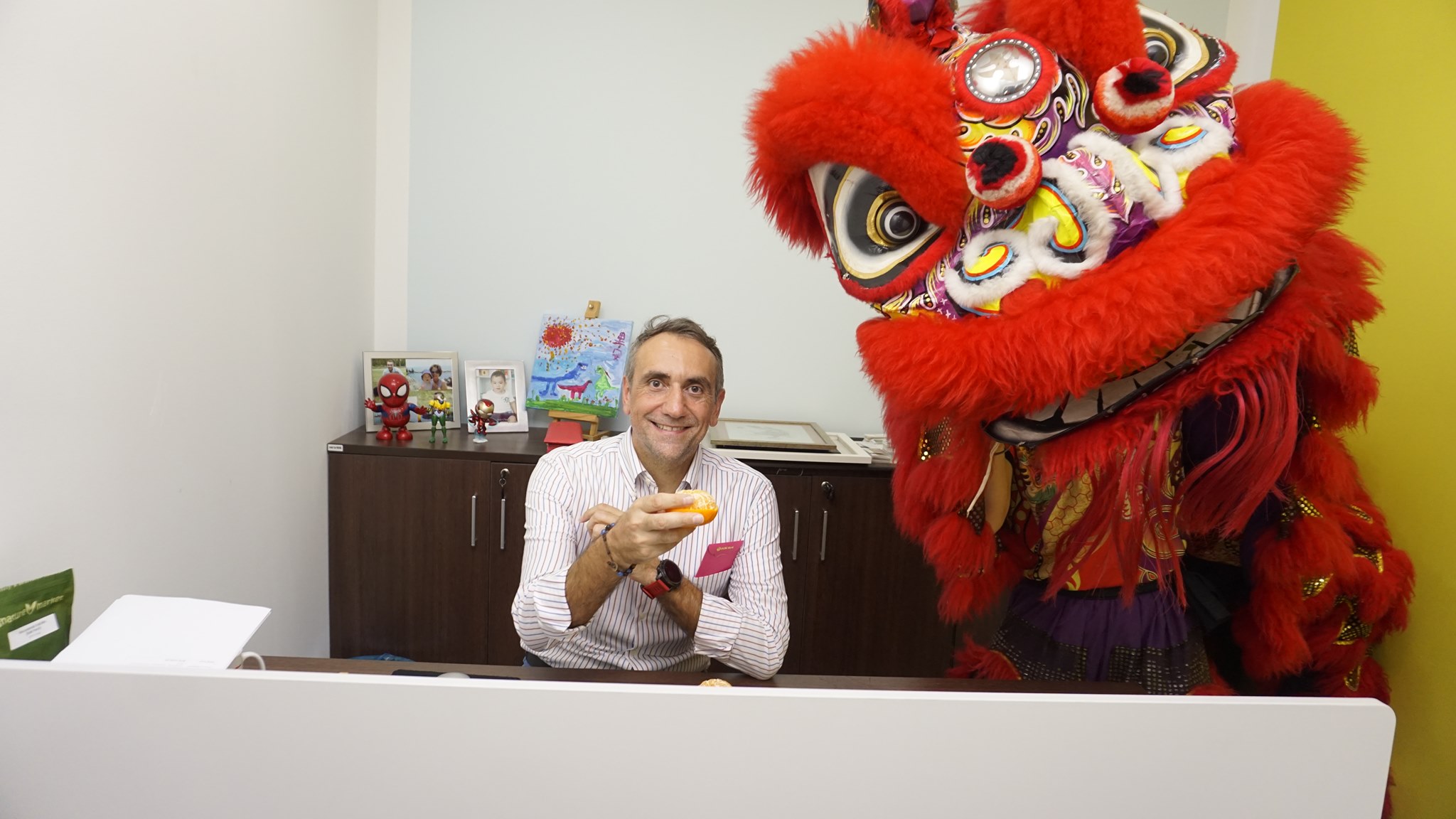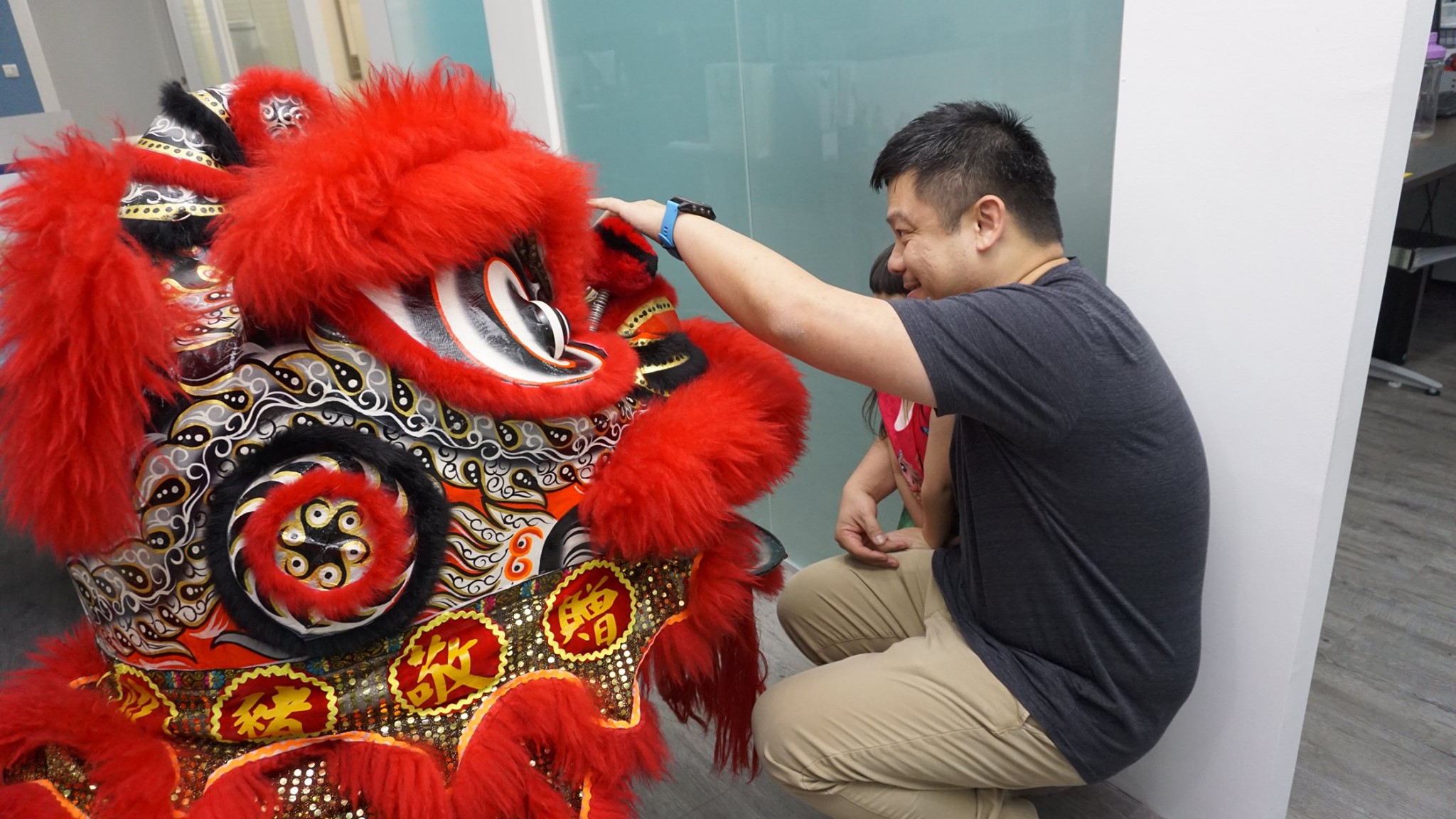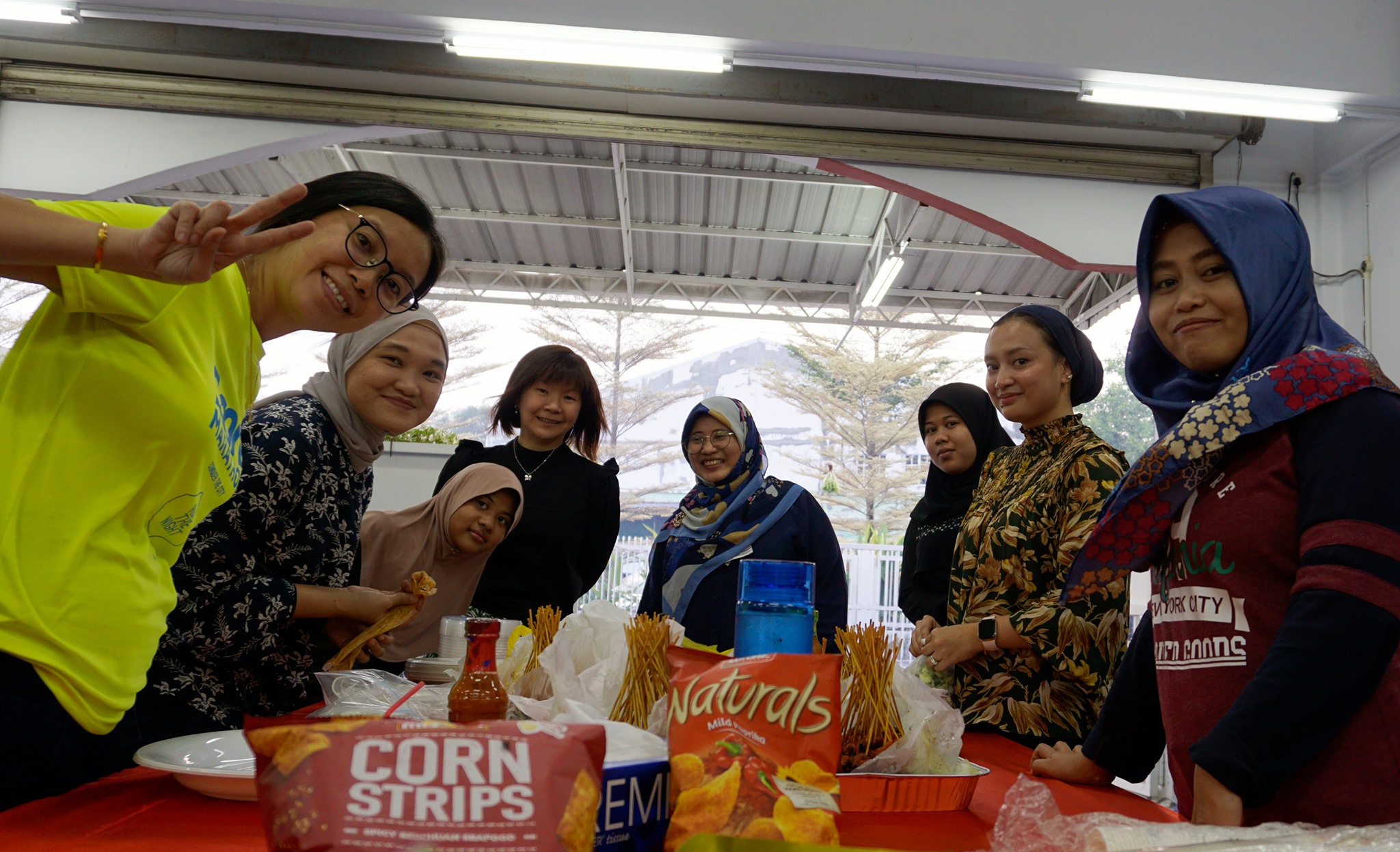 "We usually hold a great BBQ event at this time of year, where we invite our families too, but this year was particularly special for us due to our new office refurbishment." said Roberto as he handed out generously-packed hóng bāo (红包) "red packets" to employees—a tradition stemming from China of passing on the good fortune and blessings, for the coming year, through "lucky money" or "New Year's money."
"The lion-dance is one of those great Asian magical moments to see in action, for all the family, especially the little ones." said Kar Seng, holding, Eejay, his enchanted five-year-old daughter.
Silvio Cimenti / Inkmaker Group Communications