Inkmaker srl—of global tech group, Inkmaker Group of companies—has been selected, by prestigious @Mensch und Maschine Schweiz AG (M+M), as a technology success case-study with a short film: https: //youtu.be/g-VFx_tpTto .
M+M, founded in 1984, is a leading supplier of Computer Aided Design, Manufacturing and Engineering (CAD/CAM/CAE), Product Data Management (PDM) and Building Information Modelling/Management (BIM) solutions globally and is listed in Frankfurt and Munich. Over the past year, it worked closely with Inkmaker srl on several software segments.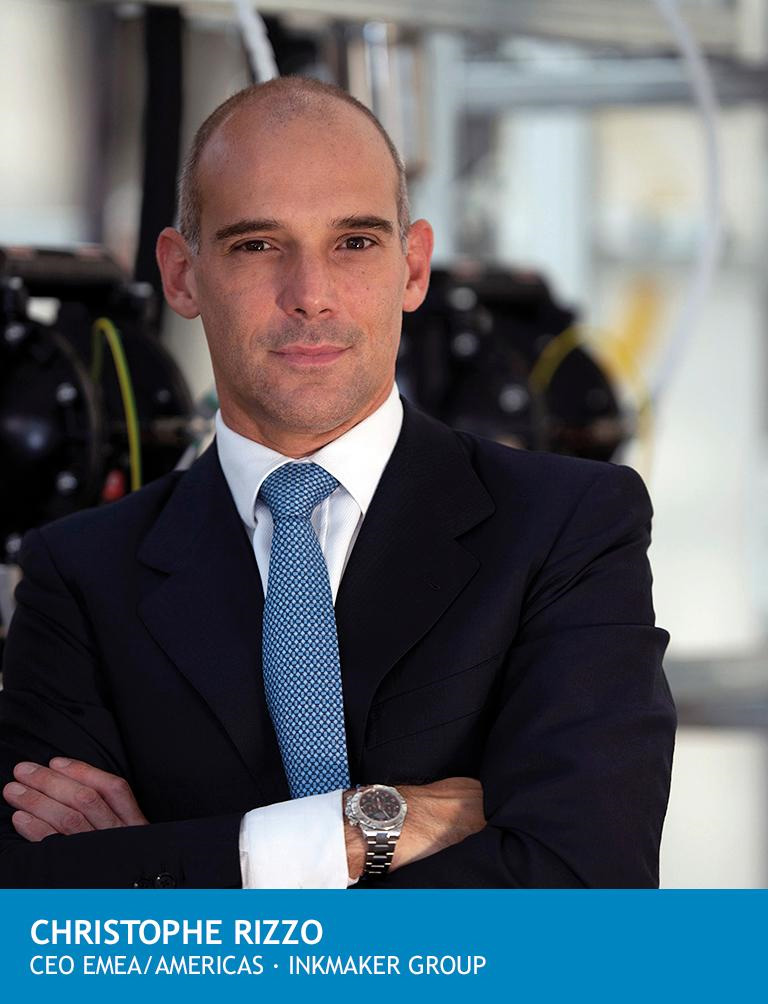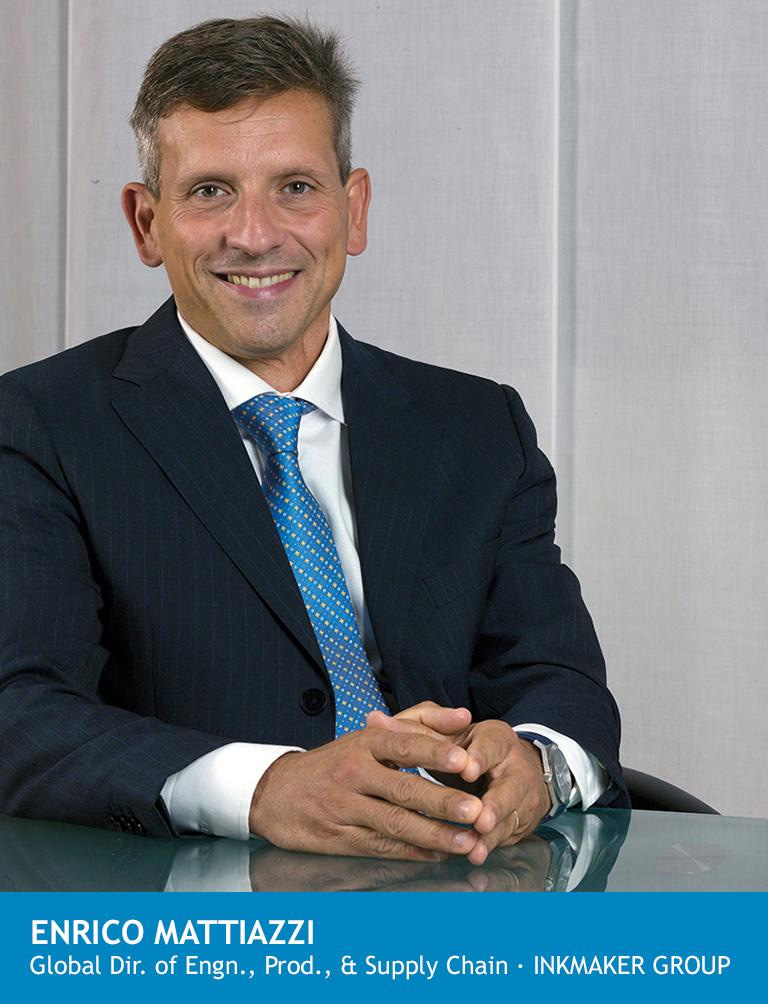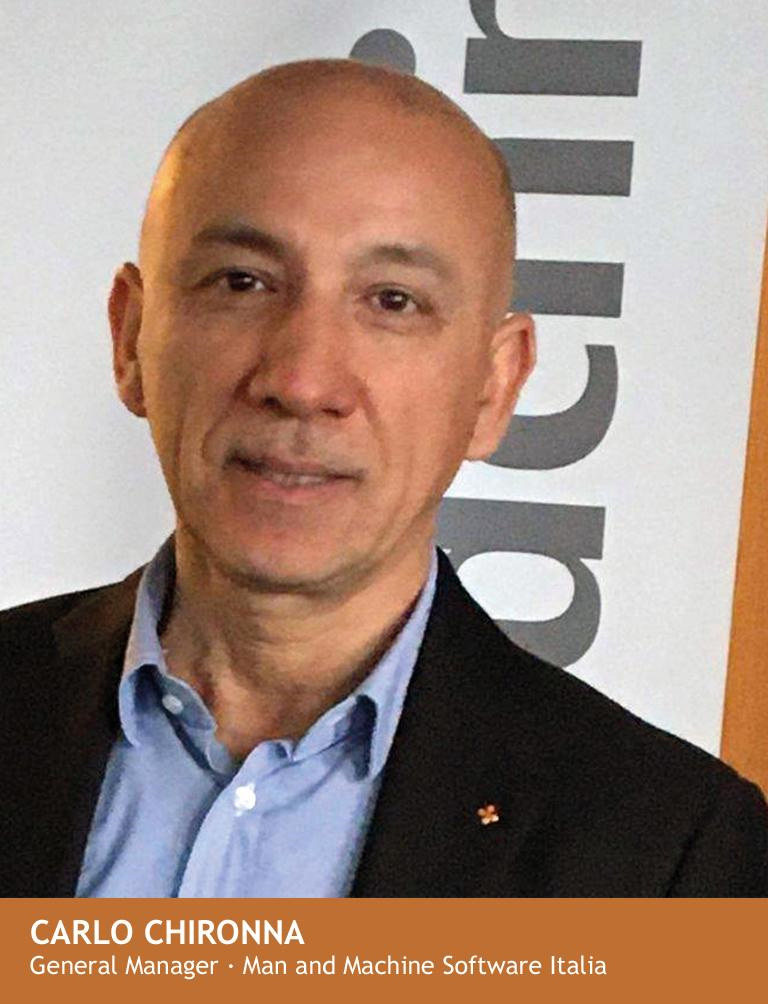 "Inkmaker srl is an expanding global force that is fast leaving its competitors behind. Its choice of advanced solutions, among them Autodesk's manufacturing and engineering software solutions, seals its place amongst the top great companies of the world." said Carlo Chironna, GM of @Man and Machine Software Italia, of the Mensch und Maschine group, Monaco.
"We're honoured to be chosen by M+M. It's been a pleasure working with Francesca De Masi, the Marketing Manager assigned to us, and we look forward to a strengthened collaboration between our companies." said Enrico Mattiazzi, Global Dir. of Engineering, Production and Supply Chain for Inkmaker Group of Companies.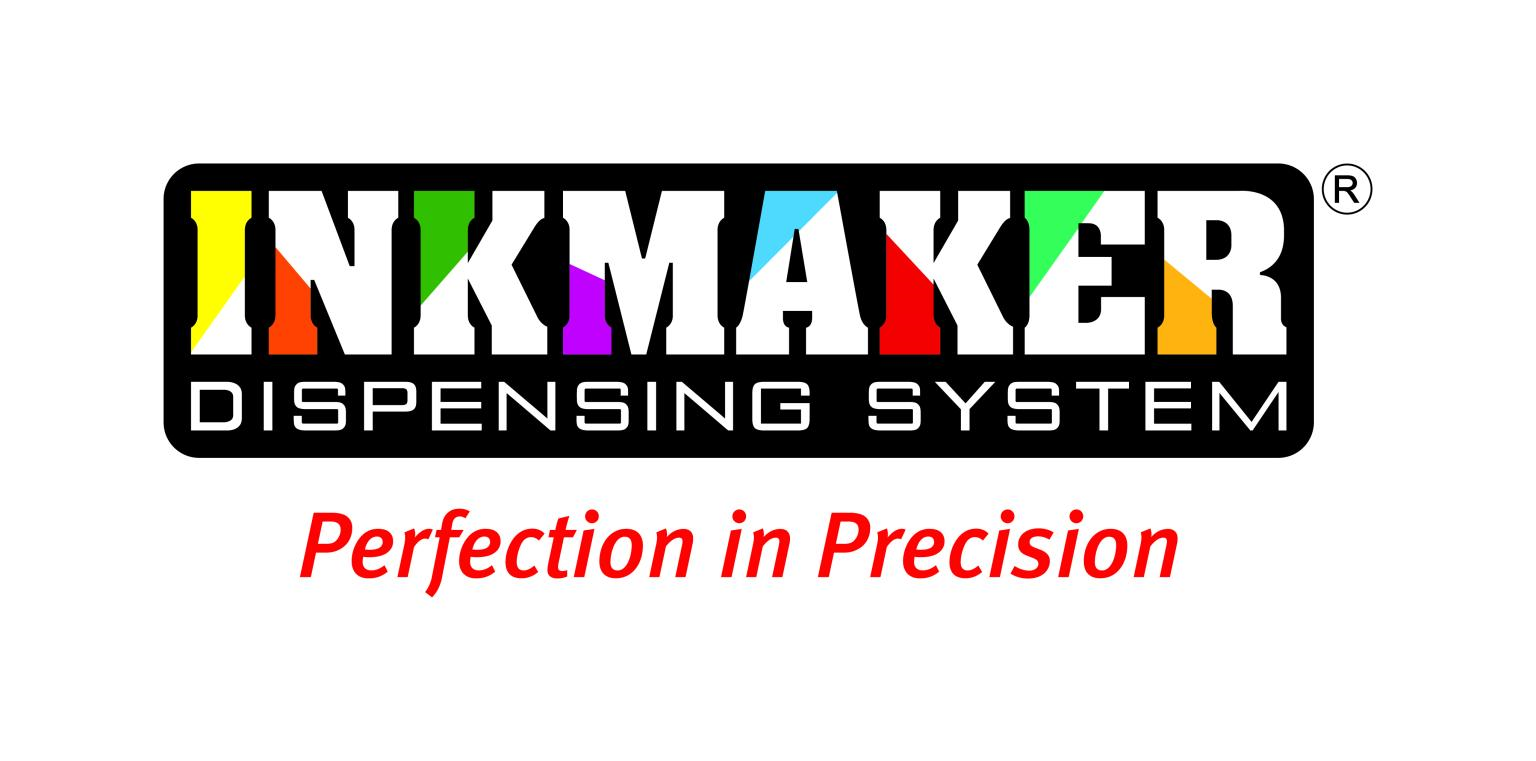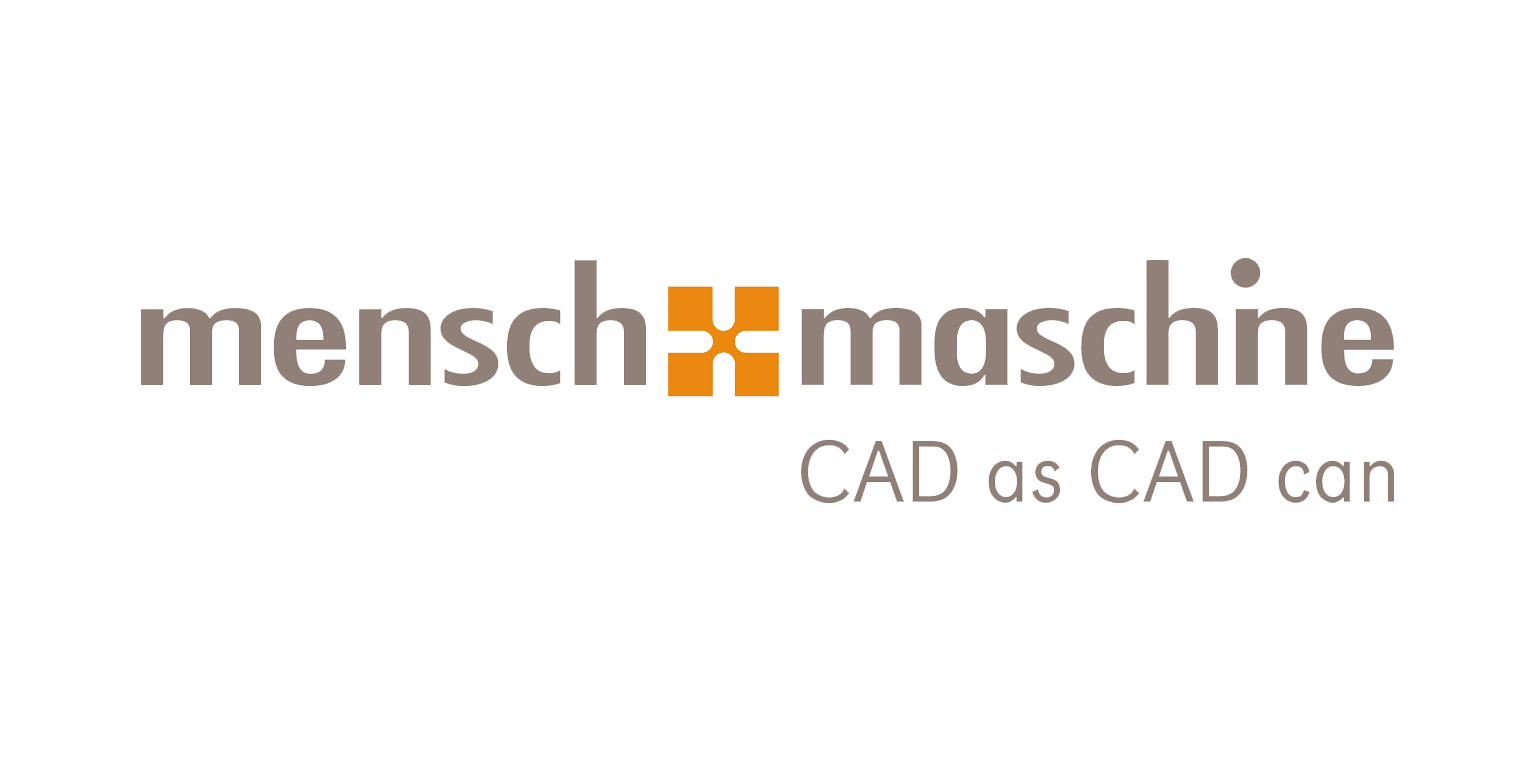 Silvio Cimenti / Inkmaker Group Communications