Turin, 7 December, 2020: Inkmaker Worldwide (founder of Inkmaker Group) is proud to announce that Alfredo Ponzio has been promoted from Area Sales Manager to Group Head Technician for Inkmaker EMEA.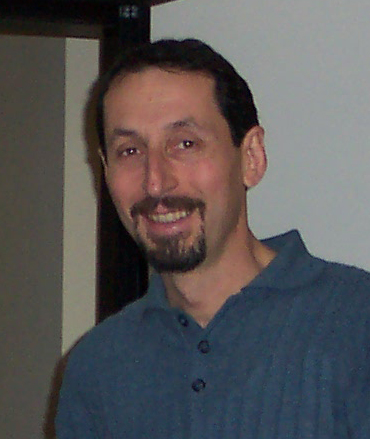 Alfredo, who recently turned 60, joined Inkmaker in 1998 as an installation technician. He spent his formative years gaining technical knowledge of dosing systems that allowed him to better manage a role in Customer Support for many years. From there he rapidly progressed to Area Sales Manager becoming Inkmaker's sole point of reference for customers in the former Soviet Union countries.
"Alfredo Ponzio has dedicated 22 years of his career to Inkmaker, upholding and enhancing our brand with his experience, his professionalism and his skills. His accomplishments are legendary and have not only elevated the image of our brand, in the markets he covered, but they have also contributed significantly to building the Inkmaker Group, we are today," remarked Christophe Rizzo, CEO EMEA / AMERICAS, Inkmaker Group, "we are grateful that he has now accepted a new challenge: to manage and train our group of technicians, not only for Inkmaker Italia, but for the entire Inkmaker EMEA."
Alfredo said, "this is a great moment for me, not least as it marks a significant milestone in my life. These past two decades in Inkmaker have been exciting and memorable, we have come a long way. I look forward to this new mission-of training the next generation of technicians-to ensure that the Inkmaker Group continues to deliver that "perfection in precision "that we are known for."

Great job Alfredo!
Silvio Cimenti / Inkmaker Group Communications